THE NEW
SOUND SYSTEM OF SEASON 3
Season 3 of EXE CLUB marks one of the most prominent improvements of the club so far - the sound system.
It's been provided by none other than the industry leader in audio pioneering, Danley Sound Labs.
WHAT IS DANLEY SOUND LABS

Danley Sound Labs is a US based company named after one of its founders - Tom Danley. The company is the antithesis of "me-too" loudspeaker designs and they're known for building innovative designs that are sold around the Globe.

WHY TOM DANLEY

Tom Danley started in the speaker business in a legendary way. His early subwoofer designs quickly launched him to a status of bass mastery. Major tours with Clair Brothers, U2, Alabama & Micheal Jackson proved his concepts to be worthy of the largest events of the era, including Superbowl XXIV. Danley Sound Labs, named in his honor, has spent the last 12 years building on his audio advances.

Expanding his interest to full range loudspeakers, he and a dedicated team have developed a full line of premium loudspeakers.


WHY DID EXE CHOOSE DANLEY SOUND LABS

Tom Danley's inventive design approach continues to lead in the discovery of creative ways to align loudspeaker components, which optimize performance and enhance audio quality beyond anything that has been heard before.
Utilizing patented technologies (Synergy Hornâ"¢ and Tapped Hornâ"¢) the company immediately began to make major waves within the professional loudspeaker industry.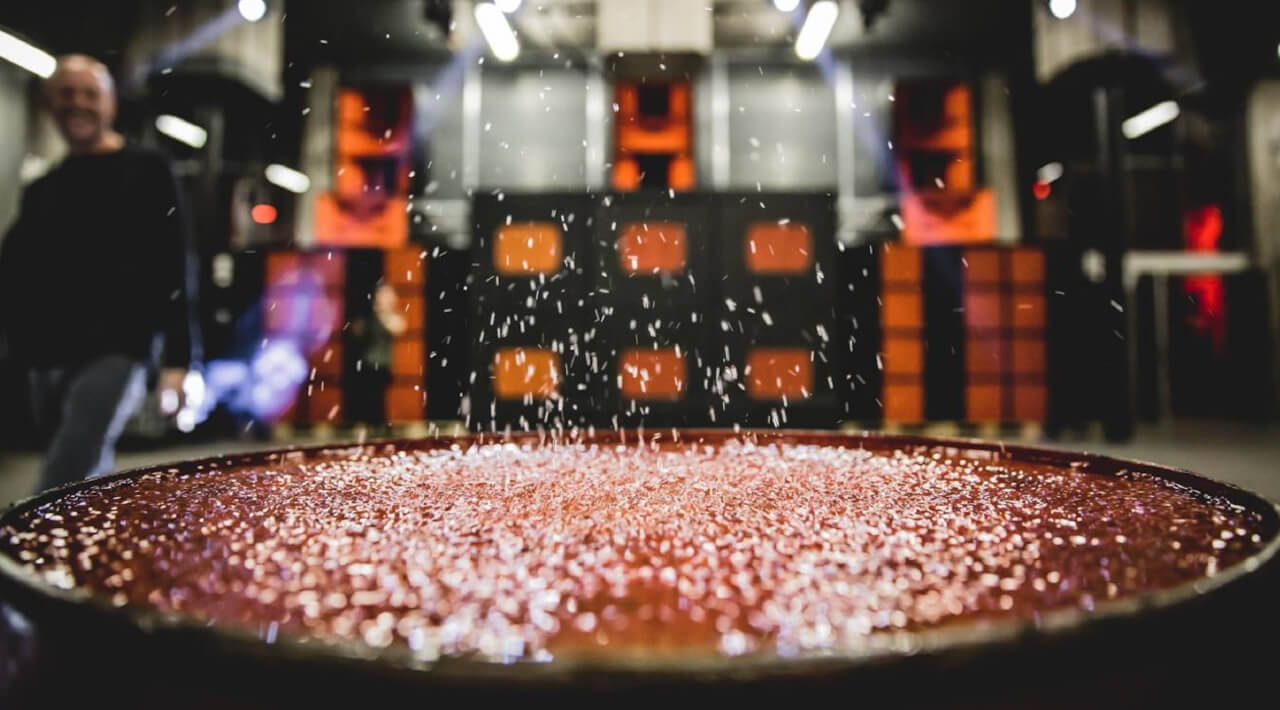 DANLEY AND THE ELECTRONIC MUSIC SCENE

Danley have been used for some of the biggest electronic music venues such as: Rotterdam Rave, Glastonbury Festival, Dimensions Festival, clubs like De Marktkantine in Amsterdam, as well as organisations such as Boiler Room.
They are also the preferred rider of some of the industry leaders such as Jamie Jones, Mr. Scruff and DVS1 who in 2016 build 'The Wall of Sound' in Rotterdam.


DANLEY OUTSIDE OF THE ELECTRONIC MUSIC SCENE

Danley customers run the gamut from the private listening environments of some of the world's most wealthy folks, to Cirque du Soliel, IMAX, Major League Baseball parks, college stadiums, mega churches, and thousands of auditoriums in schools and universities around the world.

AWARDS

In 2019 Danley was recognized as an audio industry pioneer by AVIXA, the Audiovisual and Integrated Experience Association.
Also in 2019, Danley received the Adele De Berri Pioneers of AV Award. The award was presented on June 12 at the InfoComm convention held in Orlando, Florida.