EXE CLUB opened its doors in September 2018 and in just one year transformed the nightlife of Sofia. With a variety of musical styles and different parties, the club has many faces and can be a fit for anyone. It won numerous awards in its first year, including Go Guide award for best club in Sofia, DIBLA award for best interior design and others.
EXE CLUB has a capacity of over 1000 people, a custom sound system and lighting one of its kind in Bulgaria, as well as 4 different bars. It is also the only club with a "chill zone" - a separate space in EXE CLUB, where the music is quieter, meant for people to socialise, so you can get a drink and sit down on the sofa for a chat with someone.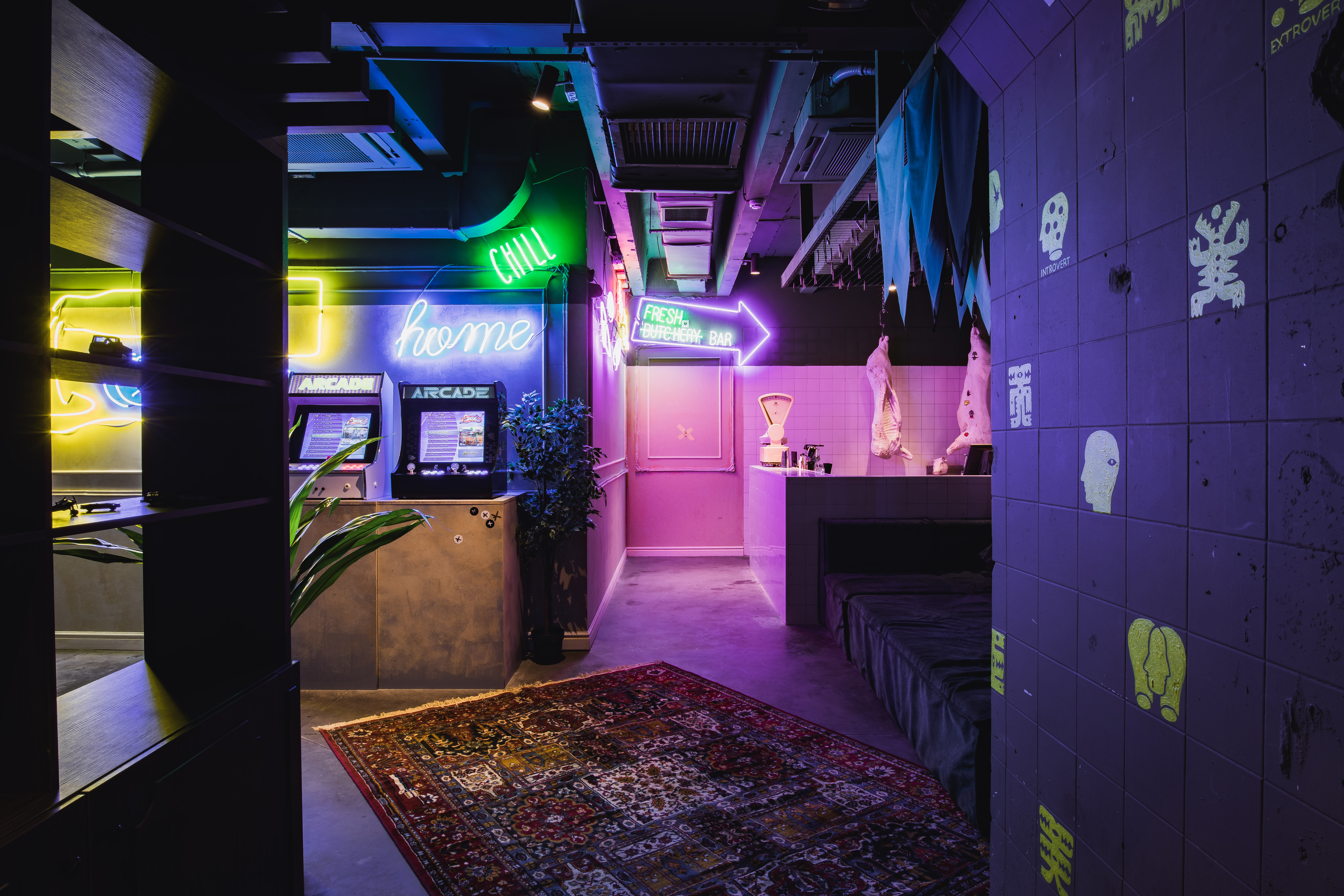 The club created of the most popular parties in the city - WE TRAP, which is definitely the place to be on a Friday if you are a fan of trap music. During the first season stars like Desiigner, Smokepurpp and Lady Leshurr performed live at WE TRAP parties, with the club at full capacity. Wednesdays are reserved for the live concerts and art events - different underground artists regularly perform at the venue. And since EXE really started off from a love of electronic music - Saturdays are dedicated to house, techno, progressive and more.
Over the last year dozens of huge international artists have performed at the club. Dance music giants like Solardo, Dennis Ferrer, Butch, Matthias Tanzmann, Konstantin Sibold, John Aquaviva to name a few!
The vibe of the club is special and all about the music - taking photos is prohibited, so people really go to dance and live in the moment, as opposed to take photos and videos. It is an experience seeing the dance floor of EXE on a Saturday night - you lose sense of time and sometimes even 06:00AM can feel like the night has just started, while you're having fun!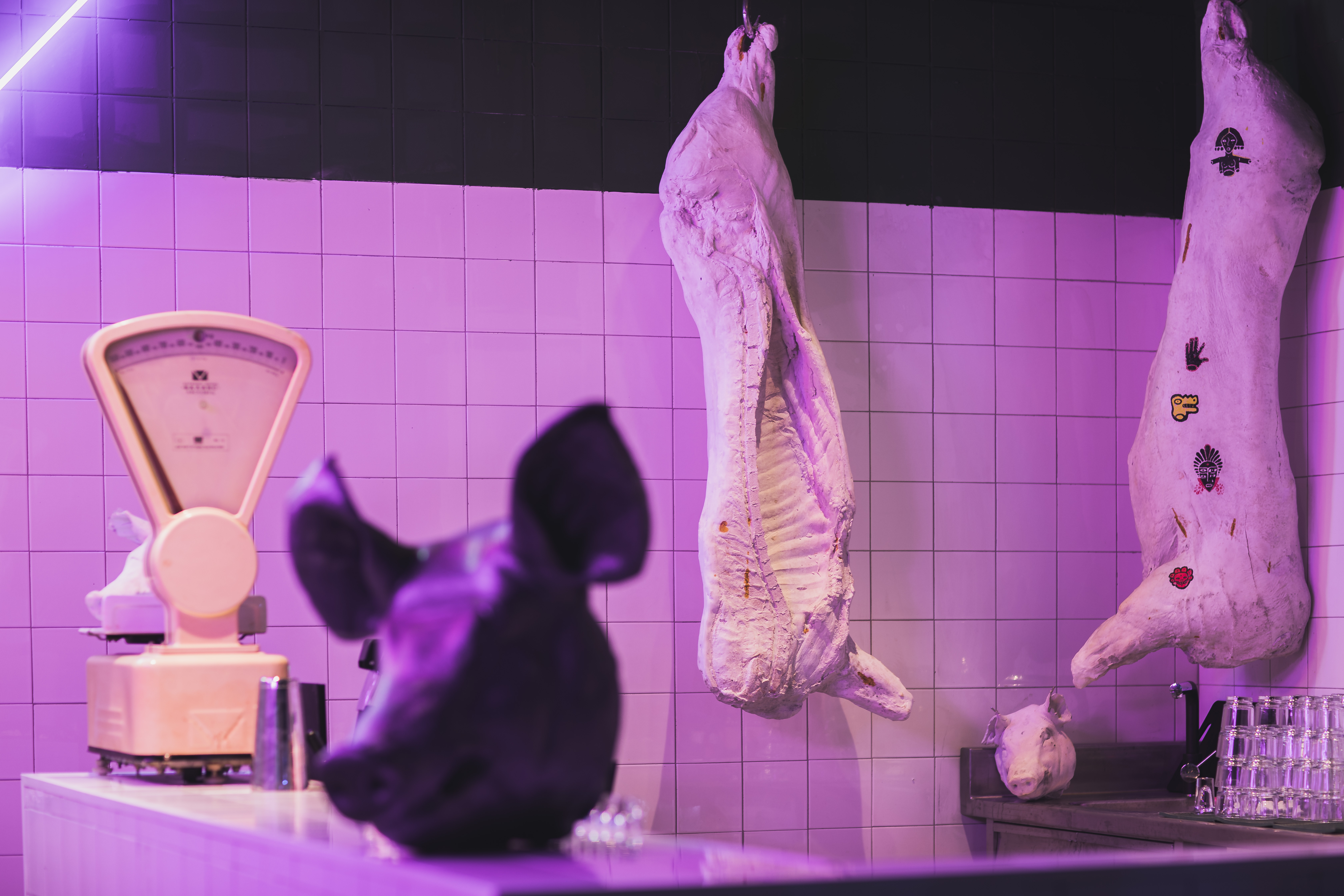 With its huge capacity, award-winning design, one-of-a-kind sound system and variety of international guest artists, the club is one of the best venues in the Balkans for dance music. And the good part - it's only been around for a year, so the party has just started!